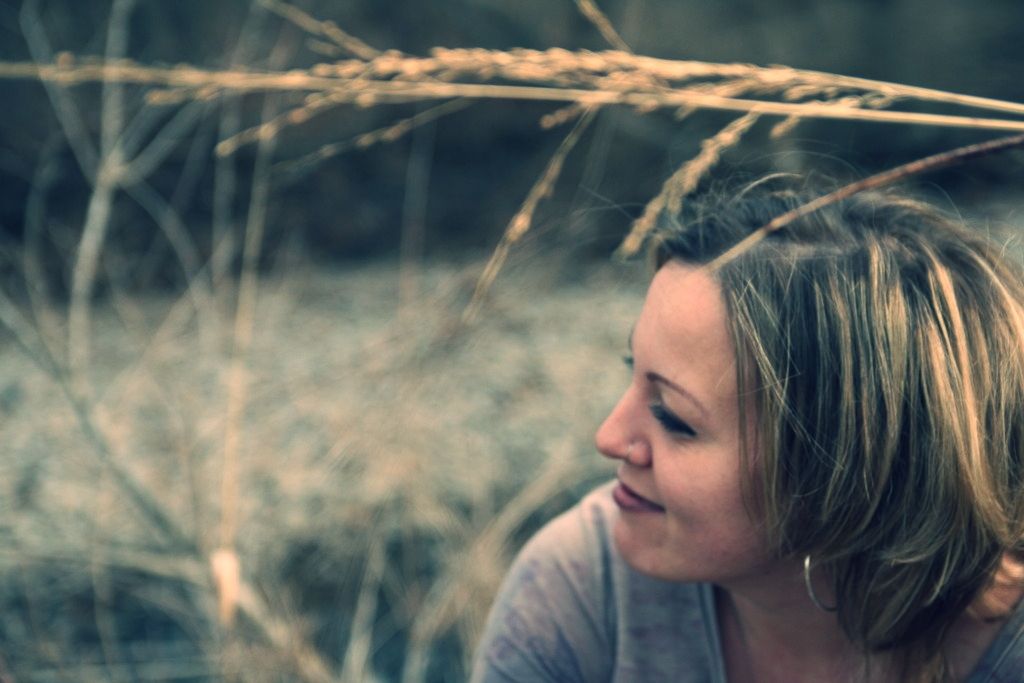 Kristy Ann August was born in Olathe, KS and was raised in the forested hills of Pennsylvania. Brought up in an artistic family, Kristy skimmed along the avenues of the artisan community but it was not until her early thirties did her artistic creativity begin to take on life.
This awakening of imagination and vision has launched Kristy into the journey of revelation of the Creator God through artistic expression. She paints from the perspective of meditative inquiry and is a self-taught artist.
Kristy is on staff at the International House of Prayer and resides in Kansas City as a freelance artist and instructor. For information about classes and learning to paint, please visit the Contact page to learn more.